Wellness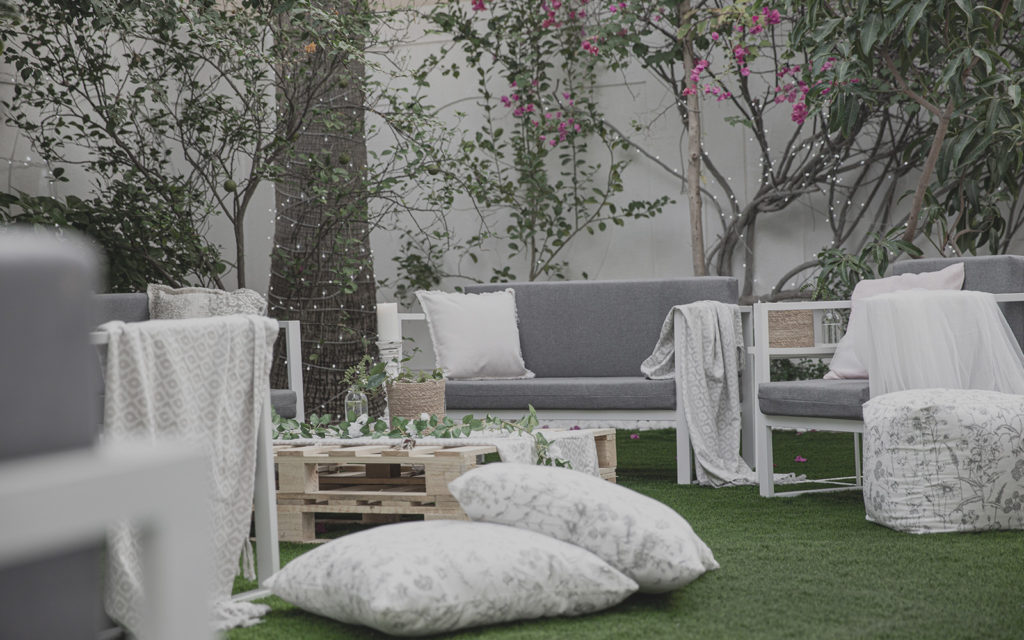 A SECRET GARDEN IN THE HEART OF JUMEIRAH!
RELAX > RELOAD > REVITALIZE
The Health Club is our hidden gem on main Al Wasl street in Jumeirah Dubai. Our private sanctuary has its own healthy juice bar in a flower filled garden located at the back end of the premises.
The below could be more exciting and more inviting… especially for the 5 senses
This is the ideal setting where we frequently host meetups, private beauty events, special occasions e.g. bridal or baby showers or general gatherings. We love to get together, mingle and socialize.
The facility ambience and health bar will awaken all 5 senses with each product, drink service and treatment received. After your desired beauty session, the health bar is also the ideal place where you can unwind, sit back, relax and enjoy a moment to yourself.
Whether it's our signature 24k Gold Cappuccino, our exquisite tea from TGL CO. (same one served in Burj al Arab) or exclusive Swedish Juice Bjorksav we have something to match everyone's taste.
This is THE place for you to escape the daily stress, relax and reload!